New Products
Technology Sourcebook
Servo depositor
Hinds-Bock servo depositor with a ribbon-spreading spout is used for icing cakes, spreading sauces or viscous batters. The depositor is available in either pump or piston styles with multiple spout units for high-speed applications.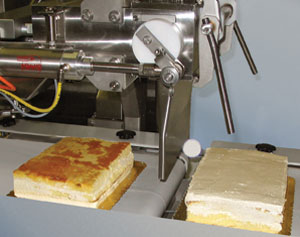 Hinds-Bock Corporation; 877-292-5715; www.hinds-bock.com


I want to hear from you. Tell me how we can improve.