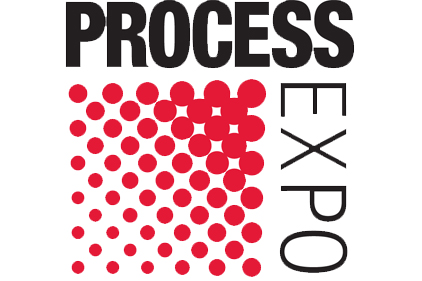 Food Processing Suppliers Association (FPSA) will partner with a number of leading academic institutions to develop the educational program for PROCESS EXPO 2013. The program will include speakers from Iowa State University, Kansas State University, Michigan State University, Ohio State University, Purdue University, UC Davis, University of Idaho, University of Nebraska and University of Washington.
"Each university was selected for its expertise in a particular segment of the industry," said Jeff Dahl, chairman of FPSA and business manager of JBT FoodTech. "These schools are at the top of their fields in the science of meat, baking, beverage, prepared foods and food processing. Additionally, they work extensively with industry through their extension programs and as such are uniquely positioned to discuss the latest innovations in their field."
Attendance at the educational sessions is free for registered attendees of PROCESS EXPO, which will take place from Nov. 3-6, 2013 at McCormick Place in Chicago.
Details of the full educational program will be released to the public in the opening months of 2013. More information on PROCESS EXPO 2013 and on future events can be found at www.myprocessexpo.com.