Manufacturing News
AMI supports bill to rescind E15 Waivers
The resolution would limit EPA to waivers for no more than 10 percent ethanol fuel.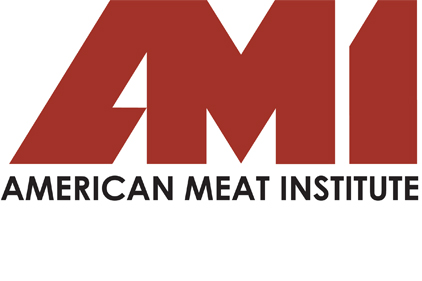 American Meat Institute (AMI) wrote a letter supporting Senate legislation to overturn EPA waivers allowing the use of fifteen percent ethanol fuel for many passenger cars and trucks. The resolution, known as S. 344, would also prohibit EPA from granting any waiver for ethanol fuel over 10 percent. AMI has also pursued court action. On February 21, AMI and other groups appealed to the Supreme Court after a DC Circuit Court decision rejected a challenge to EPA's E15 waivers. Read the full letter here.



I want to hear from you. Tell me how we can improve.