Consumers see organic label as excuse to charge more
A new survey finds Americans are wary of so-called greenwashing.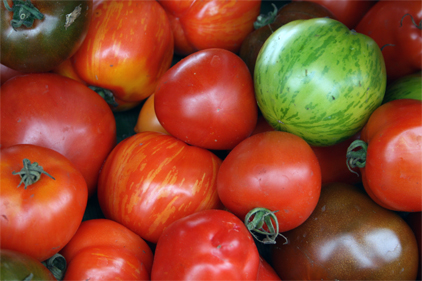 A new poll from Harris found that 59 percent of US consumers surveyed see organic labeling as an excuse to charge more. While concern for the environment rose from 31 to 38 percent since 2012, "many are wary of the 'greenwashing' concept that gives companies a chance to cash in on consumers who want to help the planet but are confused by all the eco-friendly jargon," said Mike de Vere, president of the Harris Poll. The poll of 2,276 adults also found 41 percent think organic foods taste better and/or fresher than their conventional counterparts, and only 23 percent know what the term "dirty dozen" refers to in the context of organic food. Eight in 10 said they seek out green products but only three in 10 were willing to pay extra for them. For more information, click here.


I want to hear from you. Tell me how we can improve.