USDA meat export data shows trend towards higher value, lower volume continues
Beef exports were up in value but down in volume.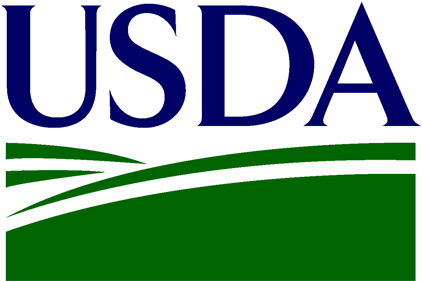 USDA released meat export data showing a trend toward higher value but lower volume of exported goods continued through Februrary 2013. Beef exports increased in value by five percent despite a small decrease in overall volume, but trade barriers resulted in an 82 percent decrease in beef exports to Russia. Complete data can be viewed here.


I want to hear from you. Tell me how we can improve.