Heinz shareholders approve acquisition by Berkshire Hathaway
Around 90 percent voted in favor.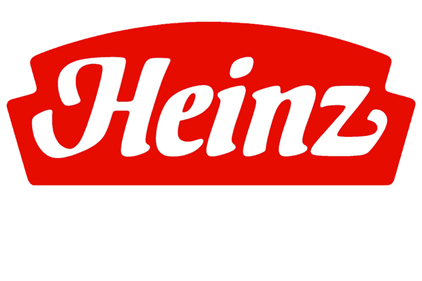 H.J. Heinz Company shareholders voted to approve the acquisition of the company by an investment consortium that includes Berkshire Hathaway and 3G Capital. The deal's closure is pending standard regulatory approvals, and is expected to be finalized in the second or third calendar quarter of 2013. Heinz has received antitrust clearances in the US, India, Brazil, South Korea, Japan, Israel, Mexico, South Africa and Ukraine.