Heinz to be acquired by Berkshire Hathaway, 3G Capital
It will be the largest ever food industry transaction.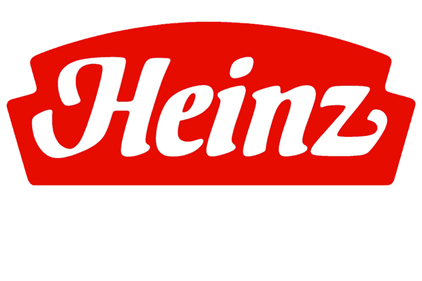 Berkshire Hathaway and 3G Capital entered into an agreement to acquire H.J. Heinz in the largest ever food industry transaction, valued at $28 billion. Heinz shareholders will receive $72.50 per share in cash, which represents a 20 percent premium to Heinz's February 13 closing share price of $60.48. Berkshire Hathaway has agreed to absorb Heinz's debt and pledged not to move the company's Pittsburgh, PA headquarters.
Berkshire Hathaway chairman and CEO Warren Buffett praised the announcement, saying, "Heinz has strong, sustainable growth potential based on high quality standards, continuous innovation, excellent management and great tasting products." The transaction is subject to approval by Heinz's shareholders, regulatory permission and other customary closing conditions, and is expected to close in the third quarter of 2013.