USPOULTRY Hatchery-Breeder Clinic to focus on hatchability and production efficiencies
Annual event to be held July 9-10.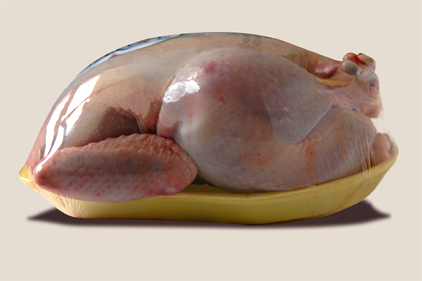 The 2013 USPOULTRY Hatchery-Breeder Clinic will be held July 9-10 at the Hyatt Regency Birmingham—The Winfrey Hotel in Birmingham, AL. The clinic will bring together hatchery and breeder flock managers to discuss the latest technologies, equipment developments and industry trends. To register, click here.


I want to hear from you. Tell me how we can improve.