FDA seeks preliminary injunction against NY fish manufacturer
Inspections have repeatedly shown contamination and insanitary conditions.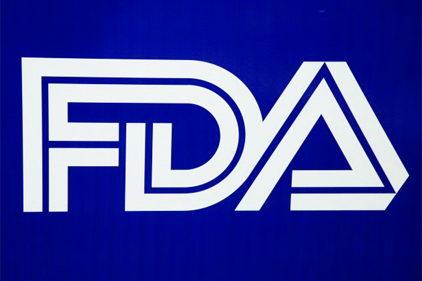 US Department of Justice, acting on behalf of FDA, is seeking preliminary injunction against New York City Fish, Inc. for manufacturing and distributing ready-to-eat fish products under insanitary conditions, causing contamination. FDA has conducted seven inspections of the smoked and cured fish product manufacturer's facility since between 2006 and 2013, with six of those inspections yielding samples that tested positive for Listeria monocytogenes. Inspectors also found the facility failed to implement a Hazard Analysis Critical Control Point (HACCP) plan, verify required records in a timely manner or implement required corrective actions.
"These companies have ignored previous warnings by the FDA and have continued to produce and distribute products in violation of federal law," said Melinda Plaisier, the FDA's acting associate commissioner for regulatory affairs. "This lawsuit shows that the FDA will aim to protect public health by seeking enforcement action against companies that are identified as violating federal requirements." To view FDA's HACCP requirements for fish products, click here.


I want to hear from you. Tell me how we can improve.