Latest headlines
TreeHouse Foods to pay $35 million for Cains Foods
The pickle and non-dairy creamer manufacturer will acquire the shelf stable mayonnaise, dressing and sauce maker.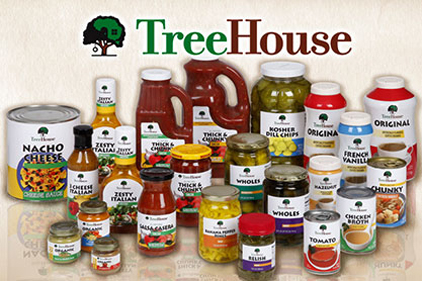 Non-dairy creamer and pickle manufacturer TreeHouse Foods announced it has agreed to pay $35 million for Cains Foods, a privately-owned manufacturer of shelf stable mayonnaise, dressings and sauces. TreeHouse says it belives it is the largest manufacturer of non-dairy creamer and pickles in the US. Cains sells products under the Cains, Naturally Delicious and Olde Cape Cod brand names, as well as manufacturing private-label products for national grocers and restaurant chains. The transaction is expected to close within 30 days.


I want to hear from you. Tell me how we can improve.