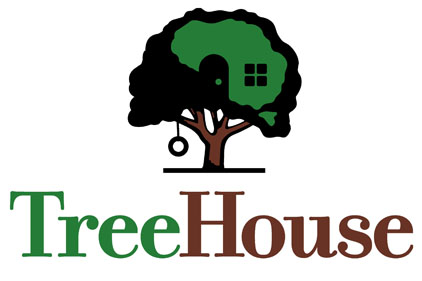 TreeHouse Foods, Inc. announced plans this week to acquire Flagstone Foods, a provider of private label healthy snacks, for $860 million.
TreeHouse representatives said they hope Flagstone will help them develop as a leader in a trending and high-growth healthy snack industry. The company expects annual sales to increase by $750 million following the acquisition.
Headquartered in Minnesota, Flagstone specializes in trail mix and dried fruit products.
"Flagstone Foods is ideally situated at the intersection of health and wellness, snacking and the perimeter of the store, and represents an attractive new platform for TreeHouse to enter the on-trend, rapidly growing $7.1 billon healthy snacks category," said Sam Reed, chairman, president and CEO of TreeHouse.
TreeHouse products include non-dairy powdered creamers and sweeteners; condensed, ready-to-serve and powdered soups; and refrigerated and shelf-stable salad dressings and sauces.
The transaction is expected to be finalized by the third quarter of 2014.