Latest headlines
Undeclared allergens remain majority cause of recall incidents
About two-thirds of recalls involved undeclared allergens.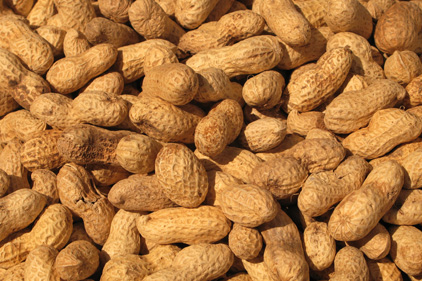 According to the most recent ExpertRECALL Quarterly Index, undeclared allergens remain the most common cause of recalls in the US. Sixty-five percent of USDA recalls and sixty percent of FDA recalls in the second quarter of 2013 were due to undeclared allergens, up from 35 percent of FDA recalls in the previous quarter.
USDA's Food Safety and Inspection Service says that its "Big 8" list of allergens--wheat, crustacean shellfish, eggs, peanuts, fish, milk, tree nuts and soybeans--are responsible for approximately 90 percent of all food allergy reactions. "With soial media making it easier for consumers to monitor recall activity, it is more important than ever for food manufacturers to protect their supply chains and institute plans and processes that minimize the chance of a recall."


I want to hear from you. Tell me how we can improve.