Latest headlines
FSIS issues new foodborne illness investigation directive
The document instructs agency personnel on investigative procedures for outbreaks of foodborne illness.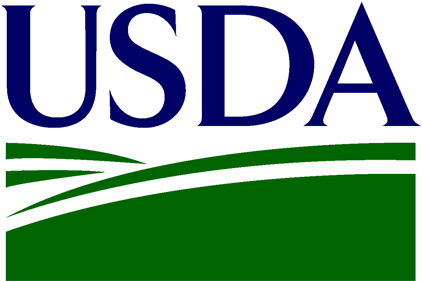 USDA's Food Safety and Inspection Service issued a guidance directive on procedures for investigating foodborne illness. The document lays out conditions that trigger an investigation, as well as details agency personnel responsiblities and procedures during the investigation. FSIS says the directive was necessitated by organizational and responsiblity changes within the agency. To read the directive, click here.


I want to hear from you. Tell me how we can improve.