Latest headlines
Bread with dinner on the decline at home
According to an industry analysis, having bread with dinner is one of the most quickly decling eating practices in the US.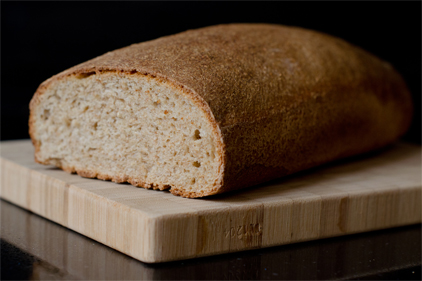 Data showing a third straight year of declining bread sales is backed by a decline in those who include bread as part of the evening meal at home. Harry Balzer, chief industry analyst and Vice President of NPD Group, says the declines are part of a long-running trend away from fresh bread as a staple food in the home.
"The battle for convenient fresh is being fought over sandwich," says Balzer. "Consumers want fresh bread, produce and meat. There is a lot of demand, and the battle is being won by food service, just as it is being won by food service at breakfast. Making a sandwich is being replaced by someone else making that sandwich. Let Jimmy John's worry about fresh bread. Let Subway or Firehouse Subs worry. It's not about cooked foods. It's fresh foods. A restaurant is now a place to assemble fresh ingredients, not to cook."


I want to hear from you. Tell me how we can improve.