Latest headlines
IPPE announces second annual '30 under 30' initiative
The program seeks to encourage young professionals in the processing sector.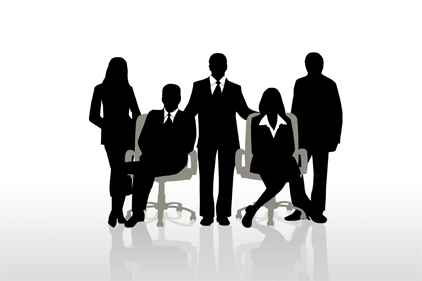 International Production & Processing Expo (IPPE) announced its second annual Young Leaders "30 under 30" program, which seeks to give young professionals who would not otherwise have the time or resources the opportunity to attend the Expo. The program provides education to further training in each person's respective industry and will expose the recipients to the latest technology used in the industry. Those who are selected will receive complimentary full admission to IPPE as well as two nights of lodging. An application and more information is available at www.ippexpo.org.


I want to hear from you. Tell me how we can improve.