Latest headlines
US-Japanese partnership will recognize each other's organic program as identical
The move will allow each country easier access to the other's markets.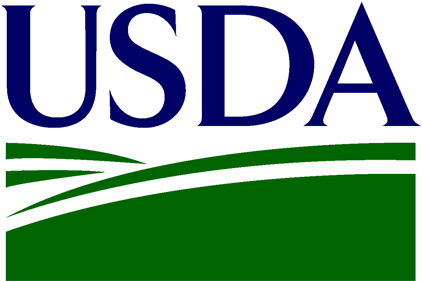 USDA announced a partnership with the Japanese government that will recognize each country's organic program as identical, allowing access to each other's markets. US organic exports to Japan are currently estimated at $80 million, with growth due to the arrangement expected to reach at least $250 million in 10 years, according to USDA. Formal letters creating the partnership were exchanged at Natural Products Expo East in Baltimore, MD.


I want to hear from you. Tell me how we can improve.