Latest headlines
OSHA fines NY Tyson facility for repeated safety violations
Investigators say electrocution, fall, and burn risks were too high at the plant.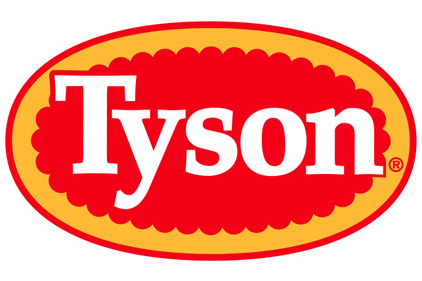 The Occupational Safety and Health Administration (OSHA) fined Tyson Foods, Inc. $121,720 for repeated violations at its Buffalo, NY facility. OSHA says workers were exposed to burn, fall and electrocution hazards. OSHA also found deficiencies in the plant's process safety management for it's ammonia-based refrigeration system. Tyson has 15 days to comply with the fine, request an informal meeting or contest the findings before the independent Occupational Safety and Health Review Commission.


I want to hear from you. Tell me how we can improve.