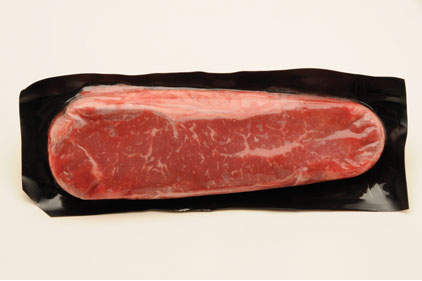 A survey of protein purchasers in food service revealed beef continues to be a frontrunner in the industry in terms of volume, market share and dollars it brings to operations.
Issued by the Beef Checkoff Program, the report is an annual usage and volumetric assessment of beef in food service. This year, the report documented that the sale of beef grew to 8 billion pounds last year and remains a menu staple with 97 percent of restaurants featuring the protein.
According to the report, beef volume was up in every major category including steaks, roasts, ribs, ground beef and pre-cooked roast beef.
Respondents to the survey included executives within 180 of the top 250 restaurant chains representing $41 billion of 2012 foodservice industry sales, according to the report.
Detailed findings are available here.