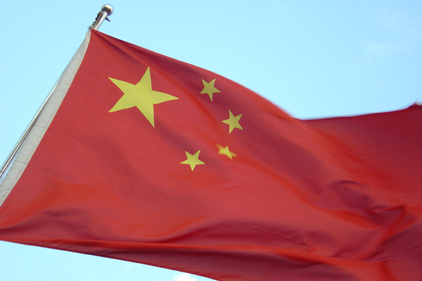 Companies that applied to be included on the milk export lists to China and Chile are being asked by FDA to provide feedback on the process to assess any burden it causes US companies.
In compliance with Chinese government requirements, FDA announced in January it would establish a list of milk product manufacturers and processors that had an interest in exporting these products to China.  
A similar policy was established in 2005 for milk product exports to Chile.
According to International Dairy Foods Association, applications were accepted beginning in January and the list plans to be updated in December of every even-numbered year.
Comments can be submitted here.
Also this week, the Department of Commerce announced it has extended the deadline for completing its preliminary determination on the countervailing duty investigation of Mexican sugar imports. The deadline is now August 25.