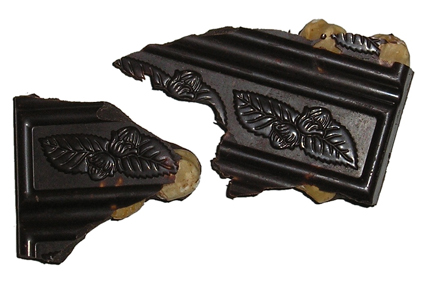 Chocolatier Lindt & Sprungli has acquired an additional 400,000-square foot warehouse and distribution center in Carlisle, PA to meet increasing consumer demand.
According to Lindt, the new site will also be home to a Lindt USA retail factory store. In addition to this site, the company recently announced plans to expand operations at its headquarters in Stratham, NH.
"As a leader in the premium chocolate category, Lindt is constantly looking for ways to support continued growth and maintain strong company distribution," said Thomas Linemayr, president and CEO of Lindt USA. "The investment in this warehouse facility is another step for Lindt toward meeting the growing demand for premium chocolate."
The Carlisle facility is expected to be operational by early 2015.
In July, Lindt announced plans to purchase Russell Stover Candies, Inc.
Lindt, whose company also includes Ghirardelli, operates facilities in Europe and the US. The company employs about 9,000 with annual sales around $2.88 billion.