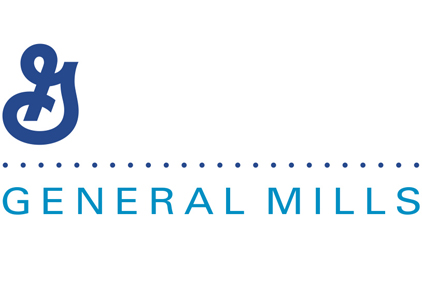 General Mills Inc. will soon expand its natural and organic portfolio by adding Annie's Inc. to its products lineup.
The company announced plans to purchase Berkeley, CA-based Annie's Monday in a cash transaction valued at approximately $820 million.
Annie's Inc., known as Annie's Homegrown, was founded in 1989 and markets more than 145 natural and organic products. Known for its line of branded macaroni and cheese products, the company had net sales of $204 million in the last fiscal year.
Annie's will join other General Mills natural and organic products including Cascadian Farm, Muir Glen, LARABAR and Food Should Taste Good brands.
"This acquisition will significantly expand our presence in the US branded organic and natural foods industry, where sales have been growing at a 12 percent compound rate over the last 10 years," said Jeff Harmening, General Mills Executive vice president and COO. "Annie's competes in a number of attractive food categories, with particular strength in convenient meals and snacks---two of General Mills' priority platforms."