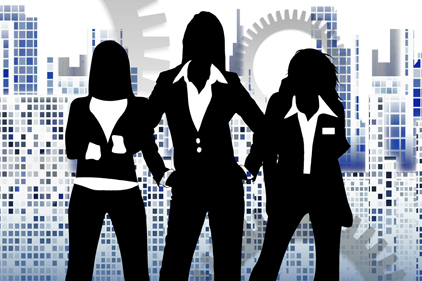 Both the Kellogg Company and General Mills were named to Working Mother's 2014 "100 Best Companies" list.
The 100 Best Companies list honors companies that best support working mothers to succeed in their careers by providing services such as fully paid maternity leave, flexible schedules, telecommuting and child care support.
To be considered, companies must submit applications that answer more than 450 questions on leave policies, workforce representation, benefits, child care, advancement programs, flexibility policies and more. The application is used to "survey the availability, usage and tracking of programs, as well as the accountability of managers who oversee them."
"With thousands of mothers and fathers contributing their time and talent to our company, we encourage flexibility and do our best to support busy families," said John Bryant, chairman and CEO of Kellogg. "It's important that our workforce reflects the moms and dads we serve so that we can better understand their needs and deliver foods to nourish their families."
Kellogg was recognized for its diversity councils, employee resource groups and network for female manufacturing and supply chain workers that Working Mother said creates "an environment in which moms can achieve."
Working Mother applauded General Mills for its flexible work options, child care offerings and representation of female employees and leaders.
"We're thrilled to be selected again for this respected list of the most family-friendly companies in the US," said Ken Charles, vice president global inclusion and staffing at General Mills. "We take pride in offering great benefits and an inclusive, flexible workplace culture in which working parents can thrive."