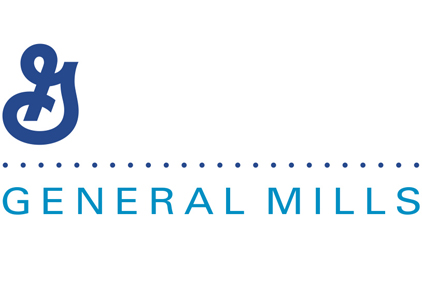 Cost-saving initiatives continue at General Mills, Inc. which said Tuesday it will eliminate an additional 700 and 800 jobs within weeks of announcing plans to close two plants.
In a filing with the US Securities and Exchange Commission, the company said the announcement is part of a multi-year restructuring initiative "designed to increase organizational effectiveness and reduce overhead expense." According to General Mills, the affected jobs are primarily in the US. The company will record restructuring charges of about $135 to 160 million, primarily reflecting one-time employee termination benefits.
General Mills said it anticipates these reductions will generate annual cost savings of approximately $125 to $150 million beginning in fiscal 2016.
Earlier this month, the company announced its intentions to close two plants—a cereal plant in California and a yogurt plant in Massachusetts—to cut costs that would affect a collective 680 positions.