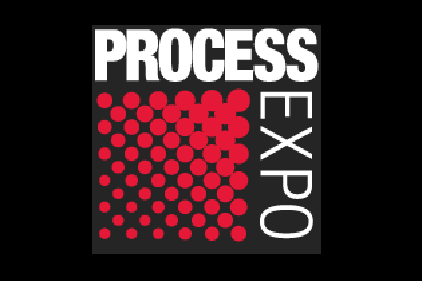 The Food Processing Suppliers Association (FPSA) announced PROCESS EXPO UNIVERSITY has expanded to include international speakers from Canada and Latin America.
The added speakers include representatives from McGill University and the University of Guelph in Canada and one of Latin America's foremost experts in meat science, Jesus Velazco.
"We've wanted to bring in speakers from Canada for some time now," said Gil Williams, chairman of FPSA. "The Canadian food and beverage industry is a dynamic partner to equipment manufacturers and is PROCESS EXPO's largest international group of attendees by far. Furthermore, given the sterling reputation of the food science programs at Guelph and McGill, it's a huge opportunity to bring in experts from these schools."
To date, 12 schools from the US have committed to be a part of the university program. These schools include: Kansas State University, Purdue University, Rutgers University, Texas A&M, University of Nebraska-Lincoln, University of Tennessee, Illinois Institute of Technology, Iowa State University, Michigan State University, Ohio State University, UC Davis and University of Wisconsin.
The PROCESS EXPO university program, run by the Food Processing Suppliers Association, will feature more than 35 hours of educational sessions.
Professors from the schools will address topics critical to the food and beverage industry including food safety and sanitation, innovative technologies in food processing and the latest developments in food packaging; they will cover all major industry segments, the association says.
The PROCESS EXPO UNIVERSITY program is free for PROCESS EXPO registered attendees and includes more than 30 hours of sessions held on the show floor during the event.
The 2015 expo will be co-located with the International Dairy Show and InterBev Process. PROCESS EXPO 2015 will be held at McCormick Place in Chicago at from Sept. 15-18, 2015. Registration will begin in early 2015, with details of the full educational program released at that time.