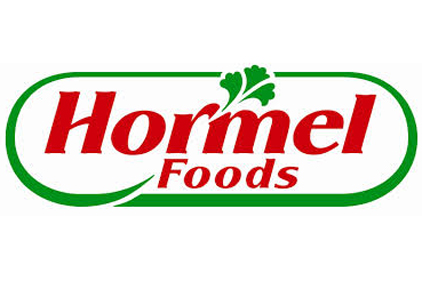 The Specialty Foods division of Hormel Foods Corporation has teamed up with the Cancer Nutrition Consortium to design new products focusing on the specific nutritional needs of cancer patients undergoing treatment.
"This is a very unique partnership between academia, medicine and manufacturer," said Chet S. Rao, Hormel Specialty Foods business development manager. "What we are doing is working with the organizations that know the specialized nutritional needs cancer patients require and helping to make and produce food that meets those needs."
According to Hormel, the new products are expected to be available in late 2015 on the Hormel Foods health foods website. There consumers will be able to order specialty products sent directly to their homes.
"One of our first priorities was to find a partner who could help produce delicious food products from specially developed recipes designed to meet the specific needs of cancer patients while undergoing treatment," said Bruce Moskowitz, consortium chairman. Hormel Foods will be the first food company of its kind to produce food products based on recipes designed with the specific nutritional needs of cancer patients in mind."
The consortium is a collaboration of cancer centers, chefs and nutritional experts with a focus on nutritional concerns of patients currently in cancer treatment, including chemotherapy and radiation. Based in Minnesota, Hormel Foods Corporation is a global manufacturer and marketer of consumer-branded food and meat products.