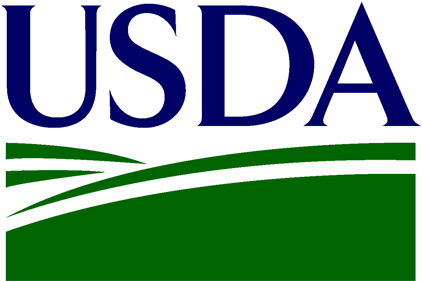 Six government agencies joined together Wednesday to announce the selection of 26 communities across 19 states that were selected as part of the Local Foods, Local Places federal initiative to develop local food projects and encourage economic expansion.
The initiative will provide technical support to integrate local food systems into community economic action plans, USDA said. Experts in the fields of agriculture, transportation, public health, environment and regional economics will work with the communities to develop specific local food projects. According to USDA, these may include repurposing vacant land into food production, developing retail markets for food projects and establishing food hubs to increase food supply chains.
The announcement was made in Wheeling, West Virginia, one of the communities selected.
"The Local Foods, Local Places initiative illustrates that communities are thinking about creative ways to integrate local food in their community economic development plans," said USDA's Deputy Under Secretary Doug O'Brien. "The projects developed via Local Foods, Local Places will revitalize rural Main Streets and urban downtown areas, and create market opportunities for food producers and entrepreneurs."
Local Foods, Local Places is a partnership among USDA, EPA, U.S. Department of Transportation (DOT), the Appalachian Regional Commission (ARC), the Delta Regional Authority (DRA) and the Centers for Disease Control and Prevention (CDC). The 26 Local Foods, Local Places communities were chosen from among 316 applicants. The initiative is jointly funded at $800,000.