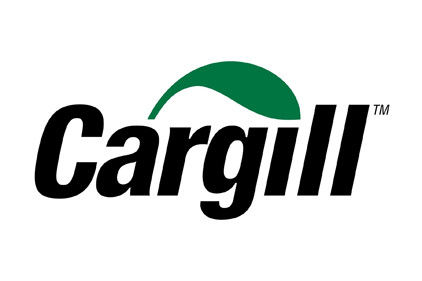 Food processing giant Cargill has begun its yearlong 150th anniversary celebration honoring the company's founding in 1865 that started with William Wallace Cargill who became the owner of a single grain warehouse in Iowa. Today, the company employs 143,000 people in 67 countries.
"We are proud of our legacy and the many people who have created it," said David MacLennan, Cargill's president and CEO. "Throughout our anniversary year, we will be reflecting on our past and present, and we'll use those reflections as a springboard to help us focus our thinking on how we can help our partners and customers thrive in an increasingly complex world."
This year the company says it will bring together emerging international thought leaders with Cargill Learning Journeys in Africa and China, and will participate in events where food safety and sustainability are core topics.
Cargill will also mark this anniversary with an online collection of stories, highlighting the company's history of innovation and its commitment to helping nourish people around the world.