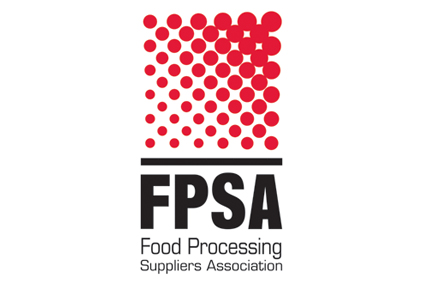 The slate of speakers for the meat track of breakout sessions at the Food Processing Suppliers Association's annual conference were announced this week.
Speakers at the event, held March 18-20 in Carlsbad, California, include: Donnie Smith, president and CEO of Tyson Foods; Kenn Propp of Harvest Meats; and Paul Kafer of Smithfield Foods.
According to FPSA, speakers will discuss the unique challenges they see in today's meat industry and innovative approaches that they take in their companies to deal with them,
"We've had some excellent speakers at past Conferences but I must say this has to be one of the best," said Bob Grote, chairman of the Meat Industry Suppliers Alliance (MISA) and CEO of the Grote Company. "We think this program will be a strong precursor to Friday's roundtable sessions which have always been one of the most popular components for MISA members as it give us a chance to have lively discussions on topics of interest for all."
 Registration for the 2015 FPSA Annual Conference is now open on-line at www.fpsa.org.