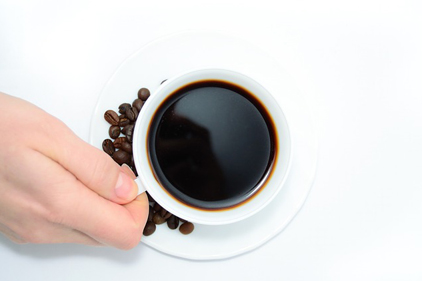 D.E Master Blenders 1753 B.V. and Mondel?z International, Inc. announced Tuesday they received conditional approval from the European Commission to combine their respective coffee businesses to create the pure-play coffee company Jacobs Douwe Egberts (JDE).
According to the companies, the European Commission's approval follows JDE's commitment to divest the Carte Noire brand throughout the European Economic Area, the Merrild brand in Denmark and the Baltics, and licensing of the Senseo brand to a third party in Austria.
"Through our iconic brands, rich histories and leading technologies, we intend to give coffee drinkers what they deserve: greater choice and access to some of the best coffee brands in the world," said Pierre Laubies, CEO of Jacobs Douwe Egberts
Both companies project the new venture—which combines brands including Jacobs, Tassimo, Moccona, Senseo, L'Or, Douwe Egberts, Kenco, Pilao and Gevalia—to bring in annual revenues of more than $5.6 billion. JDE will hold the No. 1 or No. 2 position in over 18 countries across Europe, Latin America and Australia and have an international workforce of approximately 12,000 employees.
"The combination of our coffee business with that of D.E Master Blenders 1753 creates a new global leader in the coffee category with a fantastic portfolio of technology platforms and global and local brands," said Irene Rosenfeld, chairman and CEO of Mondel?z International. "The partnership will allow us to continue to participate in the growth of the coffee category, while enabling us to focus our resources on our core snacks categories of chocolate, biscuits, gum and candy."
 The companies announced their intention to combine coffee businesses in May of last year. In October of 2014, the European Commission was formally notified about the proposed transaction. The transaction is anticipated to close in the course of 2015, subject to remaining closing conditions.