People & Industry News
People and Industry
People and Industry News: May 2015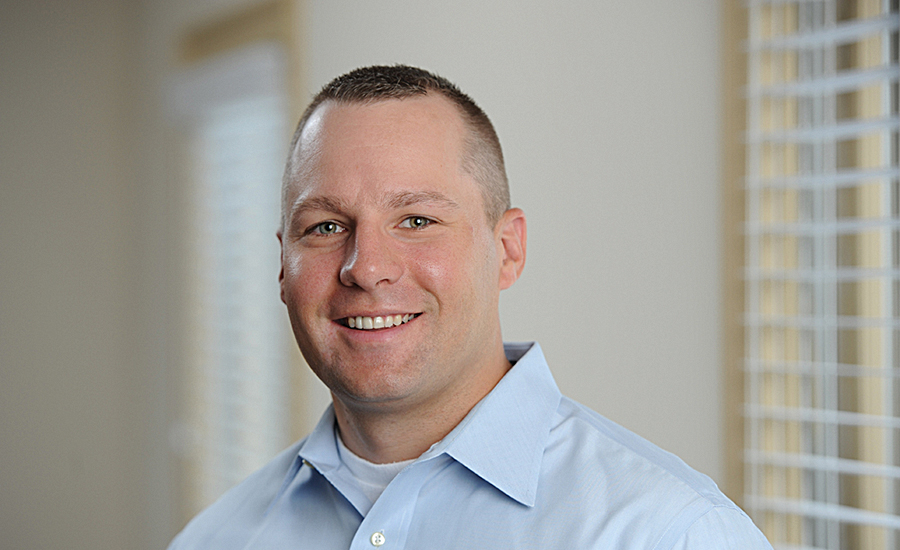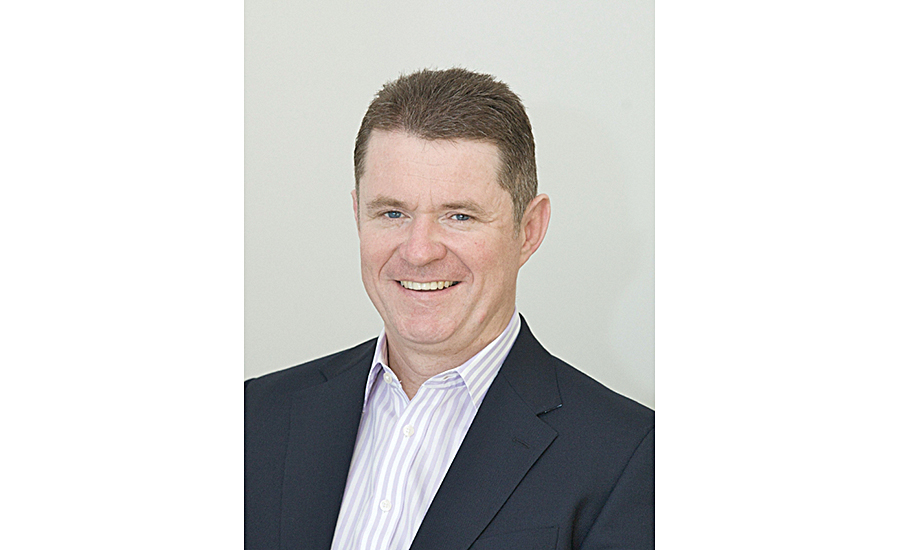 Matt Hirsch
was named president of
Primus Builders, Inc.
Coca-Cola Enterprises announced the retirement of Bill Douglas, executive vice president, supply chain.
Chet Giermak, who served as president and CEO of Eriez from 1971 to 2003, died on March 16.
The Raymond Corporation appointed Michael Field as CEO and Tim Combs as president of sales and marketing.
Mondelez International named Robin Hargrove executive vice president, research, development and quality.
Eriez promoted Mike Mankosa to executive vice president of global technology and Tim Gland to director of Erie operations. Lukas Guenthardt was named executive vice president of global strategy and development.
Campbell Soup Company appointed Ed Carolan as senior vice president of integrated global services.
Driscolls announced Kevin Murphy, former president and COO, has assumed the role of CEO.
Nneka Rimmer was named senior vice-president of corporate strategy and development at McCormick & Co.
Dole Food Company, Inc. appointed Johan Linden as president and COO.
Volker Kronseder, chairman of the executive board of Krones AG, will not renew his contract. He will be succeeded by Christoph Klenk, effective January 1, 2016.
The Control System Integrators Association hired Jose M. Rivera as CEO.
The Manischewitz Company appointed David Sugarman as president and CEO.
TreeHouse Foods, Inc. promoted Christopher Silva to the position of executive vice president and COO.