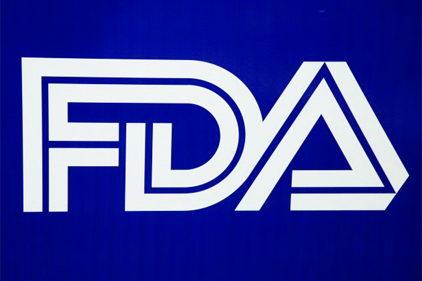 FDA proposed a rule this week that would require animal drug sponsors of all antimicrobials sold or distributed for use in food-producing animals to obtain estimates of sales by major food-producing species (cattle, swine, chickens and turkeys).
In a continued effort to stop antibiotic resistant diseases, FDA says the additional data would improve understanding of how antimicrobials are sold or distributed for use in animals raised for meat.
The proposed rule also includes a provision to improve the timeliness of the report by requiring the FDA to publish its annual summary report of antimicrobial sales and distribution information by December 31 of the following year.
"Consistent with data collection objectives outlined in the Administration's National Strategy for Combating Antibiotic-Resistant Bacteria, this proposed rule is a step toward providing more detailed information to the FDA and the public on changes in antimicrobial sales and distribution over time," said Michael Taylor, deputy commissioner for foods and veterinary medicine, FDA. "We plan further actions to complete the task."
Current regulatory authority limits the data collection that FDA can mandate to antimicrobial sales and distribution information. While adding species-specific information will help provide a fuller picture, FDA says more detailed information is needed about on-farm use practices to adequately understand links between usage patterns and trends in resistance.
 FDA will accept public comments on the proposed regulation for 90 days from the date of publication of the notice of availability in the Federal Register.