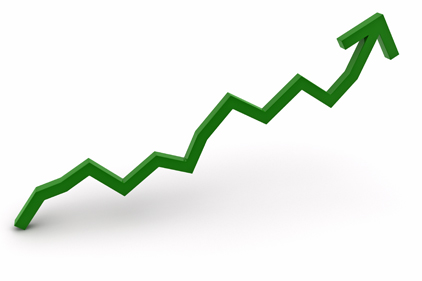 As more consumers gravitate towards purchasing more natural and organic products, the Sterling-Rice Group has identified the top nine trends in this segment that are meeting consumer needs in 2015.
The list was assembled by Kara Nielsen, culinary director at Sterling-Rice Group, by tracking new product introductions at a variety of food industry trade shows, monitoring growing consumer interests, and following general health and wellness trends in US society.
The top nine trends are:
1. Hemp Protein Power: Easy to digest and loaded with good fat, this complete protein moves beyond hemp milk and protein powder to bars, snacks, burgers, and nut butters.
2. Milk, Optimized: Milk, butter, and other dairy products get a makeover to enhance nutrition and offer maximum digestibility and protein.
3. Sprinkl-Ease: New fruit, vegetable, and vitamin powders allow consumers to boost flavor and nutrition with just a flick of the wrist.
4. Turning Up Turmeric: Turmeric has become a popular supplement due to its anti-inflammatory and antioxidant benefits. Beyond prepared Indian meals, new teas, beverages, and convenience staples featuring turmeric make it easier than ever to turn it up a notch.
5. Adapto-what? Stressed out? Adaptogens are here to help. These herbs, mushrooms, and roots are showing up in new foods and beverages, providing adaptable benefits like mental clarity, stamina, sustained energy, and immune support.
6. Nuts Into Grain: Look for grainless English muffins, breads, and baking mixes made from almond and coconut flours to please both gluten-free and paleo subscribers.
7. Pass the (Dairy-Free) Cheese Platter: Artisan dairy-free "cheese"—made from cashews and other nuts—offer a delicious option for consumers seeking animal-milk alternatives.
8. Degrade This! New products on the scene are addressing the serious concerns many have about packaging waste and adding in bright color, fun, and even good taste!
9. Pop Goes the (Global) Flavor: From shelf-stable snacks to fresh prepared soups, more authentic world flavors feed our need for bold, in-your-face global flavors.
 A complete look at the 2015 trends can be found here.