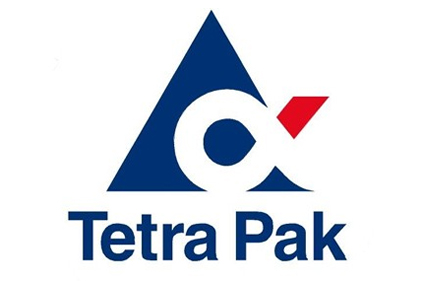 Food processing and packaging company Tetra Pak has released the newest edition of its Dairy Processing Handbook—an industry reference book providing guidance on the key operational steps of dairy processing.
The new edition includes expanded chapters on milk and whey powder, whey processing, concentrated yogurt and updates on commercial sterility regulations.
"The Dairy Processing Handbook is a great reference for any student or professional interested in gaining a broad understanding of the science and technology of dairy foods processing," said Phillip S. Tong, professor of dairy foods within the dairy science faculty at the California Polytechnic State University (San Luis Obispo). "I use it with university students from all levels to provide a solid practical foundation in the industry basics."
 With 482 pages and more than 600 illustrations, the handbook can be ordered on www.dairyprocessinghandbook.com, or on Amazon.com, with minimal printing and shipping costs. A free digital version will be available beginning in September 2015.