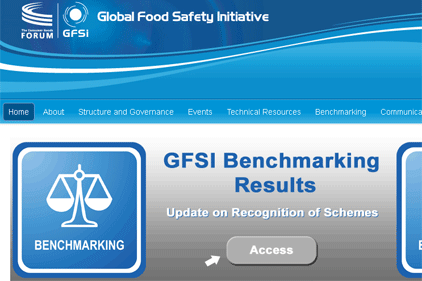 The Global Food Safety Initiative (GFSI) announced the launch of its global stakeholder consultation for the Global Red Meat Standard (GRMS). As part of its commitment to providing transparency during the GFSI benchmarking process, GFSI invites all stakeholders to comment on the thorough process GMRS, the Benchmark Committee leader and the Benchmark Committee members have been involved in over the past months.
The GRMS Benchmarking Application is open for a consultation period, ending on November 23, 2012. GFSI asks stakeholders to download the GRMS Benchmarking Application and to provide comments as well as the Benchmarking Summary Report, which summarizes the benchmarking process.
The documents may be downloaded at:
The application consists of four main tabs: General Information, Application Requirements for Scheme Re-Benchmarking, Scheme Management Requirements and Food Safety Scheme System Requirements.
More information can be found on the GFSI website.