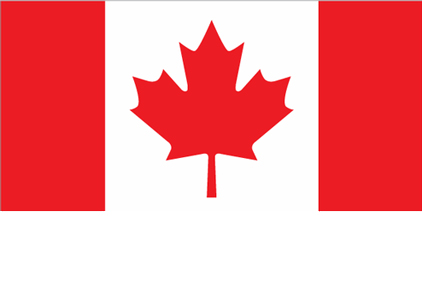 In response to recent easy-to-read food label changes that aim to help Canadians make healthier decisions, country officials launched a series of consultations to gather feedback on the new labels.
Canadian Minister of Health Rona Ambrose said the consultations will run for 60 days, from July 14 to September 11.
"Earlier this year, our government consulted with parents and consumers on ways to improve the way information is presented on food labels," Ambrose said. "Our government wants parents and consumers to have the information they need to better understand and use food labels to make healthier food choices."
The proposed label changes include the formatting of the nutrition facts table, the list of ingredients, the list of nutrients that must appear in the table and the daily values.
The listing of ingredients on labels is also proposed to change. For example, sugars will now be grouped together so consumers have a better idea of how much sugar is added to the food, making the label easier to read. Another proposed change is to provide industry guidelines to make serving sizes displayed in the nutrition facts table consistent among similar products.
Canadian government said the changes are a reflection of feedback it received from Health Canada by parents and consumers during online consultations earlier this year.
Results of the upcoming consultations will further guide officials to craft the necessary changes to inform consumers about their nutrition decisions.
More information on the proposed label changes can be found here.