Processing
GFSI invites comment on Seafood Processing Standard
The period for comment runs until April 19.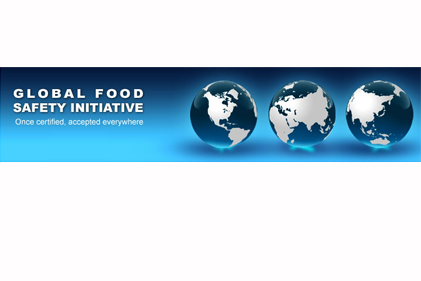 Global Food Safety Initiative(GFSI) announced it has launched its global stakeholder consultation on the Global Aquaculture Alliance, Seafood Processing Standard Issue 2 August 2012. Stakeholders are invited to comment on the recent work of the Global Aquaculture Alliance, the Benchmark Committee leader and the Benchmark Committee members in relation to the GFSI Guidance Document Scope on EI Processing of Animal Perishable Products. You can download the application here, insert your comments in the last column and return to i.roger@theconsumergoodsforum.com before April 19.


I want to hear from you. Tell me how we can improve.