Food Safety
FDA extends comment period for information collection provision of FSMA rules
Industry stakeholders requested the change.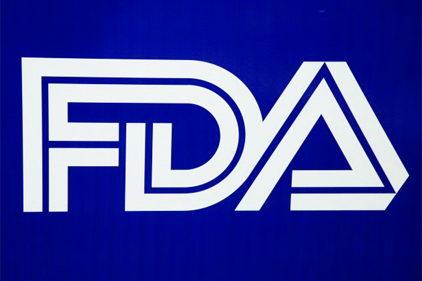 FDA announced the comment period for information collection regarding the two proposed FSMA rules will be extended until May 16, 2013. The comment period was set to end on February 15, 2013. The extension is in response to requests from industry stakeholders. Comments may be submitted directly to the Office of Management and Budget by fax to Office of Information and Regulatory Affairs, OMB, Attn: FDA Desk Officer, 202-395-7285, or emailed to oira_submission@omb.eop.gov.


I want to hear from you. Tell me how we can improve.