Tyson to acquire Don Julio Foods
Tyson hopes the deal will help it move its tortillas into grocery stores.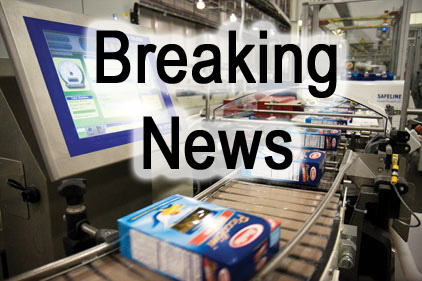 Tyson Mexican Original Inc., a subsidiary of Tyson Foods, Inc., acquired the assets of Don Julio Foods for an undisclosed amount. Don Julio Foods manufactures flour and corn tortillas, tortilla chips, potato chips and pretzels for distribution in the US under the Don Julio Originals and Clover Club brands. Tyson Mexican Original Inc. is the US' second largest manufacturer of tortillas, and will look to expand its market from foodservice clients to grocery stores with the acquisition.


I want to hear from you. Tell me how we can improve.