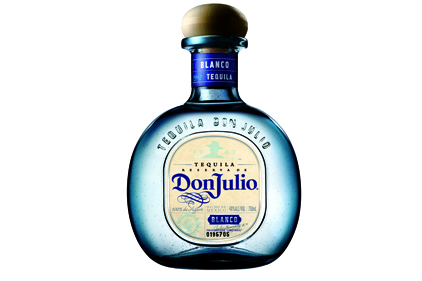 Britain's Diageo, the world's largest producer of beverage alcohol, announced a swap deal with Jose Cuervo in which the company will sell its Bushmills whiskey brand to the tequila company for full control and ownership of the high-end Don Julio tequila brand.
In a statement on the transaction, representatives said Diageo will receive a net payment of $408 million and control of Jose Cuervo's shares in Don Julio. Completion of the transaction is expected in early 2015.
"This transaction delivers two key objectives for us," said Ivan Menezes, Diageo chief executive. "We have secured our position in the growing super and ultra-premium segments of the tequila category and further strengthened our global footprint by expanding our leading position in Mexico where the growth of spirits has great potential."
Diageo is a multinational alcoholic beverage company with products in more than 180 countries. The company's brands include Johnnie Walker, Crown Royal, JεB, Buchanan's, Windsor and Bushmills whiskies, Smirnoff, Cîroc and Ketel One vodkas, Captain Morgan, Baileys, Don Julio, Tanqueray and Guinness.