Innovation Center launches new tools for dairy producers
The science-based tools are designed to help minimize environmental footprints while maximizing profits.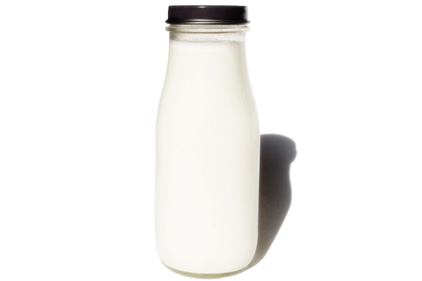 The Innovation Center for US Dairy announced new resources for dairy producers, processors and industry stakeholders. The science-based resources will capitalize on research commissioned as part of the US Dairy Sustainability Commitment, an effort in the dairy value chain to measure and improve the sustainability of US dairy. Resources include US Dairy's Environmental Footprint, a reference guide for life cycle assessments, background on dairy's nutrient and information on dairy's carbon and water footprint. Also available is a special issue of International Dairy Journal featuring 10 peer-reviewed articles on fluid milk LCAs. Finally, FarmSmart is an online tool currently in development. The goal will be to integrate scientific analysis with farm-specific data to help producers calculate environmental footprints and make good decisions. For more information, visit the Innovation Center for US Dairy's website.


I want to hear from you. Tell me how we can improve.