Nestlé USA recalls frozen pizzas for foreign material
Small pieces of plastic were related to a batch of spinach.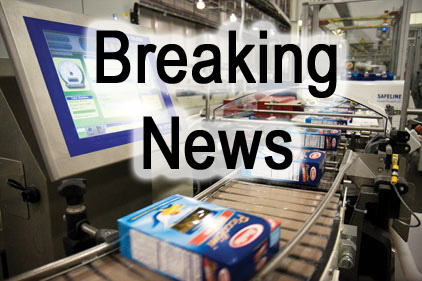 Nestlé Pizza Company of Little Chute, Wisconsin is recalling an undetermined amount of frozen pizza varieties after receiving reports of foreign material contamination. Consumers reported finding small fragments of plastic in California Pizza Kitchen brand Crispy Thin Crust White Pizza. There has been one report of consumer injury via a chipped tooth. The fragments are irregular, clear plastic pieces that may have sharp edges, and the contamination was related to spinach used in the pizzas. Other affected products were CPK Grilled Chicken and Cabernet Sauce, DiGiorno Crispy Flatbread Pizza Tuscan Style Chicken and DiGiorno White Pizza. To view this case in the federal register, click here.


I want to hear from you. Tell me how we can improve.