New dates for reduced oxygen packaging HACCP courses announced
Four courses will teach regulatory officials and professionals about safe reduced oxygen pacakaging.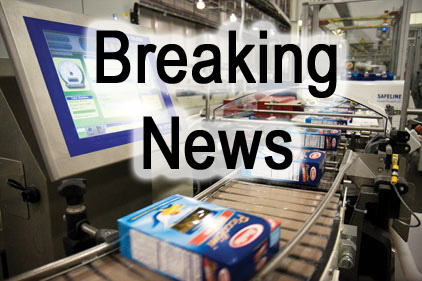 Flavorseal announced dates for four reduced oxygen packaging HACCP workshops for regulatory officials and food service and processing professionals. The one and a half day workshops will provide a discussion of the applications, advantages and drawbacks of reduced oxygen packaging. Workshops will be held June 18-19 in Cleveland, OH; August 7-8 in San Diego, CA; October 29-30 in Asheboro, NC; and November 4-5 in St. Paul, MN. For more information or to register, click here.


I want to hear from you. Tell me how we can improve.