Study suggests federal milk marketing order would benefit California producers
The research was commissioned by three large California dairy cooperatives.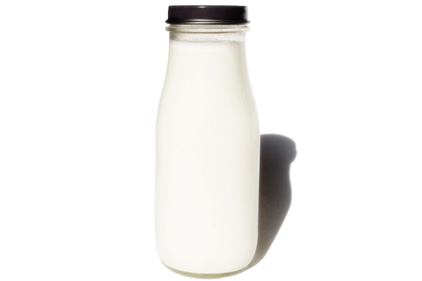 A study commissioned by milk cooperatives representing 80 percent of California's milk production found replacing the current state milk marketing order with a federal one could result in higher farm gate prices. The study, conducted by researchers from the University of Wisconsin and Penn State University, found a properly written federal order could create a beneficial regulatory atmosphere for farmers. The milk cooperatives will continue to work towards regulatory reform, and staff will begin to draft federal order language to begin the process.


I want to hear from you. Tell me how we can improve.