Latest headlines
Heinz to lay off 600 workers in North America
Nearly a third of the company's jobs in Pittsburgh will be eliminated.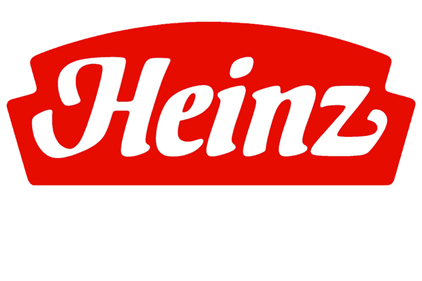 H.J. Heinz announced it will eliminate 600 jobs across North America, including about 350 in Pittsburgh. That represents nearly a third of employees in the city where the company is headquartered. Warren Buffett's Berkshire Hathaway and Brazilian firm 3G capital purchased Heinz in June in a deal worth $23.3 billion, and a spokesman says the layoffs were a result of an efficiency review undertaken at that time.
Michael Mullen says during the transition to a private company, Heinz "examined every piece of our business to better position Heinz in a very competitive global market," and that "resulted in a number of very difficult but necessary organizational changes." He adds that the company will remain headquartered in Pittsburgh, and that affected employees will be offered severence packages and outplacement services. "We regret the impact this has on Heinz employees and their families," Mullen says.


I want to hear from you. Tell me how we can improve.