Latest headlines
Anti-hunger groups oppose $40 billion SNAP cut
A joint statement says the proposed legislation would have disastrous consequences.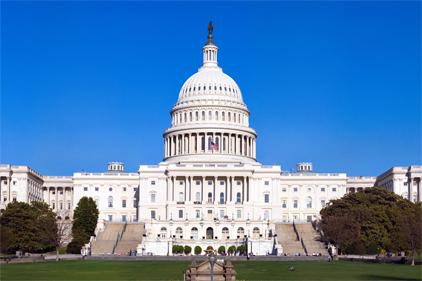 A joint statement from anti-hunger groups including Bread for the World, the Center on Budget and Policy Priorities, Feeding America, MAZON: A Jewish Response to Hunger, and Share Our Strength expresses deep concern over a proposal to cut nearly $40 billion from the Supplemental Nutrition Assistance Program (SNAP). House Agriculture Committee Chairman Frank Lucas (R-OK) introduced the legislation that would cut $39 billion from the program one month before an across-the-board cut for families on SNAP comes November 1.
Anti-hunger groups say those cuts would throw several million low-income Americans off nutritional assistance, and cause more than 200,000 children to lose access to free and reduced-price school lunch. "We are deeply concerned about the magnitude and impact these cuts would have for our most vulnerable citizens," the statement read. "As national organizations working to help those struggling with hunger, we know that this proposed legislation will lead to literally billions of lost meals in the coming years for poor families and more hunger and hardship."


I want to hear from you. Tell me how we can improve.