Latest headlines
Heinz to close 3 plants, cut 1,350 jobs
Facilities in South Carolina, Idaho and Canada will be closed.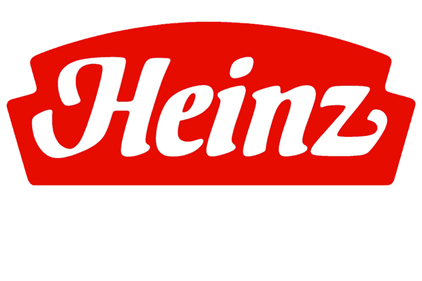 H.J. Heinz Co. announced it will close plants in Florence, SC, Pocatello, ID and Leamington, Ontario over the next six to eight months in an effort to improve efficiencies. The company says 200 jobs will be cut in Florence, 410 will be cut in Pocatello and 740 will be cut in Leamington. Heinz will shift production from these facilities to other North American plants, and will add 470 positions in Ohio, Iowa, California and Canada. Heinz was acquired and taken private by Berkshire Hathaway Inc. and 3G Capital in June.


I want to hear from you. Tell me how we can improve.