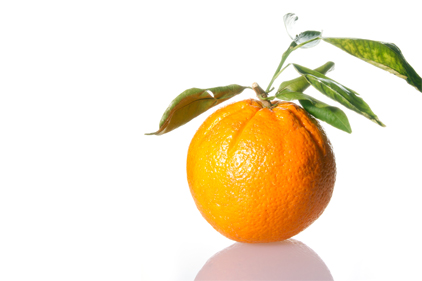 With citrus greening threatening the production of citrus in America, the Organic Center announced the launch of a multi-year study and fundraising campaign to combat the bacterial disease.
The study aims to find organic solutions to ward off citrus greening and help growers fight the disease without the use of chemicals or genetic engineering.
The Organic Center is an independent non-profit educational and research organization operating under the administrative guidance of the Organic Trade Association (OTA).
A grant from the United Natural Foods Inc. Foundation helped start the study. According the center, the foundation is concerned the bulk of research so far has been limited to conventional strategies with limited short-term success that might not be an option for organic citrus growers.
Statistics compiled by OTA and the fresh fruit industry revealed organic fresh fruit sales in 2013 grew 24 percent, and organic citrus juice sales went up 26 percent.
The threat of citrus greening is growing and the bacteria have already killed off millions of crops throughout the world. The disease was first discovered in the US in 2005 and is transmitted by insects. It can spread rapidly and kill a tree within four or five years.