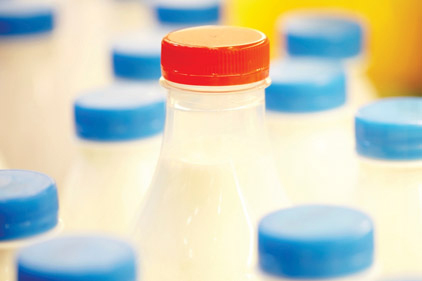 PMMI, The Association for Packaging and Processing Technologies, has announced the 2014 Packaging Hall of Fame Commission. This group of industry professionals, educators and journalists will determine the Packaging Hall of Fame Class of 2014.
"The members of the Commission give their time to honor some of the most important leaders in packaging, and we appreciate their contribution," said Maria Ferrante, vice president, education & workforce development, PMMI.
PMMI has coordinated the Packaging Hall of Fame since 1971. The honor recognizes career packaging professionals and their contributions to both the industry and packaging education.
Click here for the full story.