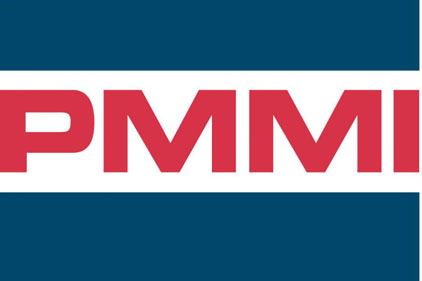 PMMI, the Association for Packaging and Processing Technologies, will welcome six new members into the Packaging Hall of Fame at special ceremony during this year's PACK EXPO.
The hall of fame class of 2014 is:
Mel Bahr, MGS Machine
James Downham, PAC
Joseph Hotchkiss, Michigan State University
Toru Ichikawa, Hosokawa Yoko Co., Ltd.
Bern McPheely, Hartness International, Inc.
Boh Tsai, Amerasia Technologies, Inc.
"These packaging professionals have contributed to the packaging community as an advisor, industry pioneer, visionary, educator, leader in packaging technology and an inventor. Their contributions have led the industry to where it is today," said Maria Ferrante, vice president, Education and Workforce Development, PMMI.
Read the full story here.