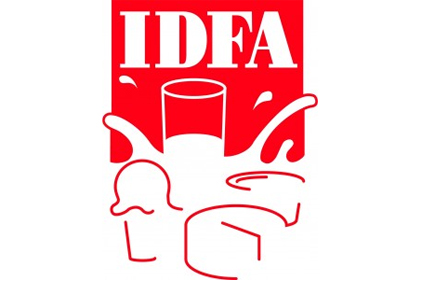 The International Dairy Foods Association has enhanced several on-floor activities for its 2015 International Dairy Show and launched a newly expanded website.
"The International Dairy Show is the premier trade show for dairy, food and beverage industry professionals to get together to innovate, create and move the industry forward," said Robin Cornelison, trade show director for IDFA.
The dairy show and PROCESS EXPO, hosted by the Food Processing Suppliers Association, will meet again at McCormick Place in Chicago, Sept 15-18, 2015.
InterBev Process will join the two organizations to host the three shows which are expected to draw more than 19,000 attendees and more than 1,000 exhibitors.
The shows have enhanced several exhibit floor activities, including:
Increased on-floor education in iDairy Show theater and programming with larger set, more seats; more on-floor food and beverage events; expanded closing reception, awards presentations and pavilions; continued partnership with Collegiate Dairy Products Evaluation Contest; and more networking lounges.
The International Dairy Show features innovations in technology, packaging, ingredients, transportation and distribution, and services for the dairy foods industry. More information on the show can be found by visiting www.dairyshow.com.